Booking Form
Book online and save 10% off your first driving lesson!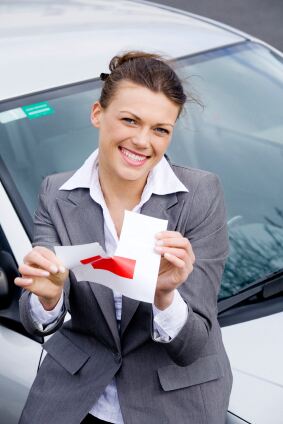 Book with us today to recieve your 10% discount off your first lesson!
Simply complete the form to the right and a member of our team will contact you to confirm your place- easy!
We endevour to fulfill your first request for your lesson date in line with the other fields selected. Where this is not possible, your 2nd and 3rd choices may be used, and other selected fields amended accordingly.
All changes will be discussed with you prior to confirming any booking or taking payment.
Please note: Only when a member of the Safeway Rider team has confirmed your booking by phone or email, should you consider your request to be concrete.