Driving Courses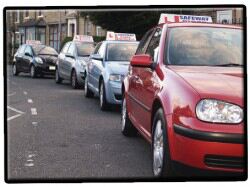 Want to brush up on your driving skills?
Safeway Rider also provides a choice of driving lessons for people who have passed their driving test but want to become better drivers.

These include:
• Advanced Driving Instruction
• Fast Pass
• Motorway
• Pass Plus
• Refresher Courses
Please click on the pages to your left for more information.